Diversity & Inclusion in the Financial Services: a talk by Ms. Nobuko Kobayashi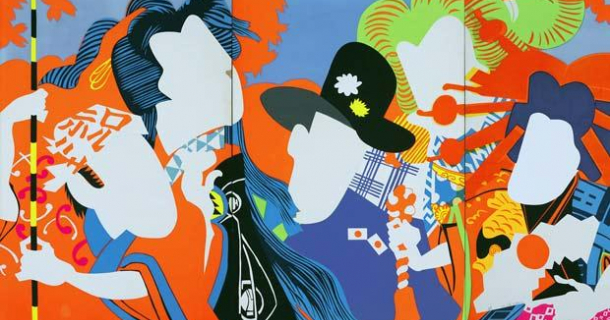 English
IBA Japan Seminar: Workstyle Reform
IBA Japan is pleased to welcome EY-Parthenon Managing Director and Partner, Ms. Nobuko Kobayashi, who will be picking up on two of our focus themes: Diversity & Inclusion and Workstyle Reform.
Ms. Kobayashi is an experienced speaker and regular contributor to the Nikkei Asian Review on a number of issues pertaining Japanese Society including Workstyle Reform, Innovation, Ageing Society and other topics of interest. You can access some of Ms Kobayashi's  articles here. 
---
With the labour participation rate at a 10 year high*, female participation in the labour force increasing, and government legislation seeking to increase foreign workers…Is Japan's future outlook looking brighter?
IBA Japan is pleased to welcome Ms. Nobuko Kobayashi, who will be sharing her observations and commenting on an increasingly daunting and critical topic for firms in the Japanese market:
diversity and inclusion.
Breaking through the surface, Nobuko will be exploring the background behind many of the issues that firms face and the impact it has today. She will be sharing her experience, and delving into key considerations and actions individuals, management, and firms can take as they are faced with the various barriers and challenges in this area.
In her presentation Nobuko will be discussing and sharing her views on issues including:
What does diversity mean in the Japanese workforce?
Including an overview of the current workforce landscape in Japan and key challenges ahead.
What are some of the key issues women face that senior management should be aware of?
How are firms dealing with different nationalities, cultures, age/generations gaps, and changing attitudes?
---
Nobuko Kobayashi
Nobuko Kobayashi is a Partner with EY Japan, and co-leads consumer practice within the consulting Team, EY-Parthenon from EY Transaction Advisory Services Co., ltd.  She has extensive management consulting experience over 10 years serving both Japanese and multi-national companies.  Nobuko holds BS and MS from the University of Tokyo as well as MBA from Harvard Business School.  Leveraging her international background as well as hands-on business experiences through consulting, she has developed thought leadership in numerous media outlets including Nikkei Asian Review where she contributes Opinions on regular basis.  Her coverage of topics is wide-ranging from M&A trend to diversity in Japan.  She represents a rare inside-out voice from Japan with an outside-in viewpoint to the international business community.  In addition to her writing, Nobuko contributes comments on Bloomberg and BBC.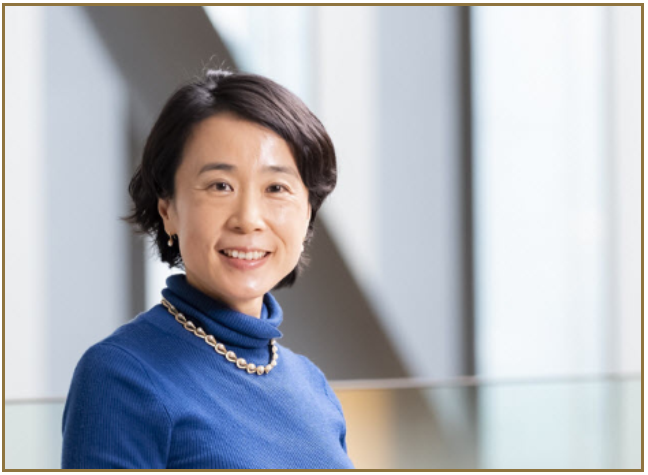 You must login to register for the event.