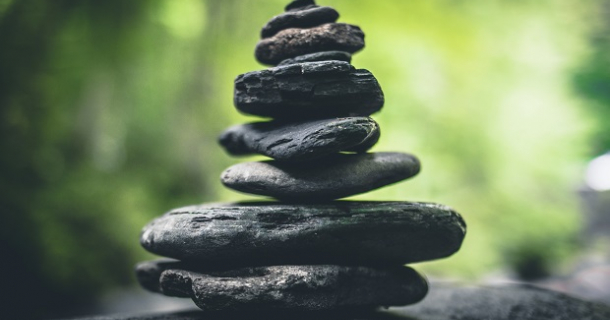 International Bankers Association of Japan Values
Values are important to IBA Japan. Each of our member firms has its own set of values that define the behaviors they wish to promote inside their organization and in society. To ensure that IBA Japan activities reflect these values, we have adopted a set of 4 'value statements' that encompass the values of our member firms as a guide for our activities.
Collaboration – We facilitate mutual trust through collaborative dialogue across our membership and wider stakeholder community from multiple jurisdictions.
Proactivity & Leadership – We proactively lead and advocate for positive change.
Social Responsibility – We promote Diversity and Inclusion and Social Responsibility and Sustainability.
Innovation – We encourage and promote Innovation and Digitalization.