IBA Japan Webinar: Biodiversity – Why Financial Institutions Should Care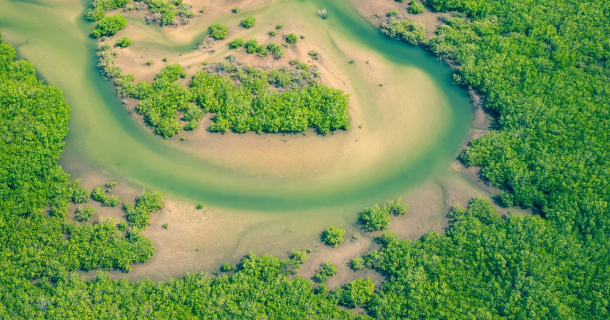 Overview of the event: 
Speakers:  Kazuhiro Okuno, Partner, PwC Consulting LLC
                       Tetsu Hattori, Senior Manager, PwC Consulting LLC
Date:          Thursday, September 21st, 2023
Time:         15:00 – 16:00 (JST)
Venue:       MS Teams (The link will be distributed after the registration is closed)
---
Summary:
To one degree or another, every company depends on nature. Dependencies on nature, like any other dependencies, expose companies to risk. Moreover, as consumers and investors grow more worried about harm to the natural world, companies will face increased scrutiny of whether they are managing their impacts and dependencies on nature so as to lessen any related risks that threaten their business. This webinar will provide participants with an understanding of:
The importance of biodiversity and nature positivity.
What biodiversity means for Financial Institutions (FIs), and its impact on the risks FIs face?
Impact of biodiversity on your clients' industries (food, manufacturing & property), and how that impacts FIs
---
Speakers:
Before joining PwC Consulting, Kazuhiro Okuno had been engaged in proposing and consulting on business transformations utilizing technology for major corporations and central government agencies in the IT industry for over 20 years.
At PwC Consulting, he leads the Growth & Connection team, which pioneers new business areas. Currently, he is responsible for several domains, including the transition to nature-positive business practices, the implementation of smart cities, and the creation of novel digital experiences using generative AI and Web3 technology.
Tetsu Hattori, Senior Manager, PwC Consulting LLC
Tetsu Hattori is a member of the Growth & Connection (new business development) team in PwC's technology and digital consulting department. He is also a member of the Social Impact and Nature Positive Initiatives.
He has over 20 years of experience at biodiversity-related NGOs promoting activities to create a society that coexists with nature. He leads PwC's Nature Positive business (nature-positive strategy, TNFD response policy building, R&D support, and branding support).
You must login to register for the event.