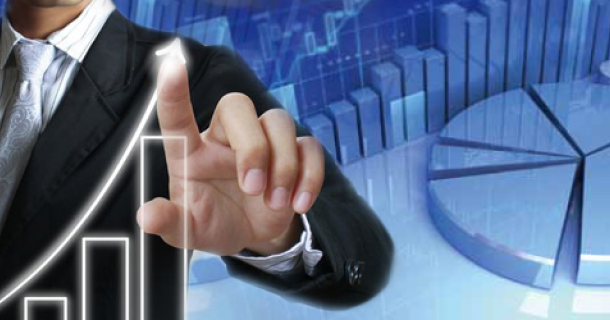 Engagement
Japanese regulatory authorities
IBA Japan has good working relationships with the Japanese regulatory and monetary authorities and has both formal dialogues and ongoing informal discussions with them. These discussions include exchanging views on market developments, regulatory priorities, comments on the implementation of proposals, and our views on how the Japanese market can be more efficient and effective.
Wider groups within Japan
We also engage with other Japanese stakeholders and interested groups including various parts of government, Japanese businesses, trade associations and academics. This includes setting out the views of the foreign banking communities' views on market, regulatory and economic developments in Japan and also the impact of overseas conditions and regulations on operators in Japan. We have actively participated in a wide range of government and industry groups to examine various features of the market and present the views and proposals of our members.
International
A wide variety of international stakeholders are interested in the perspective of foreign banks in Japan on developments in Japan and our views of the international market. We brief and meet a wide range of bodies including representatives of overseas governments visiting Japan, embassies, businesses, regulators, academics and overseas' trade associations. We also sometimes contribute to international journals, respond to media interest and engage in international fora. In addition we also respond to global regulatory proposals as part of the Japan Financial Markets Council.
Responding to regulatory proposals and policy position papers
We respond to formal consultations by the regulatory authorities and set out policy position papers.
Communications
A key part of our role is communicating key messages both among members and more widely. This has included explaining the role of foreign banks in Japan, the priorities of the foreign banking community, the position of the foreign banking community during times of natural disaster, and views on developments in the market.
We communicate the collective views of IBA Japan members to the regulatory authorities and likewise can act as a conduit to deliver messages from the authorities to our membership.
Member Services
IBA Japan organises an extensive programme of events. There are a wide range of speakers including presenters from the regulatory authorities who want to communicate key messages to the international banking and financial sector community. We also offer the opportunity for our members to give presentations and host events.
We also offer a translation service for members of key documentation and materials. Members can join a syndicate to share translation costs.
Networking
IBA Japan events provide members with an opportunity to keep up-to-date with the latest developments shaping the Japanese financial industry and to network with industry peers. We work with our members and the wider financial sector to offer training that allows members to expand their professional knowledge and skills and helps prepare members for the ever-changing needs and regulatory requirements of the industry.