AML-CFT Frontline Developments: How can preparations improve?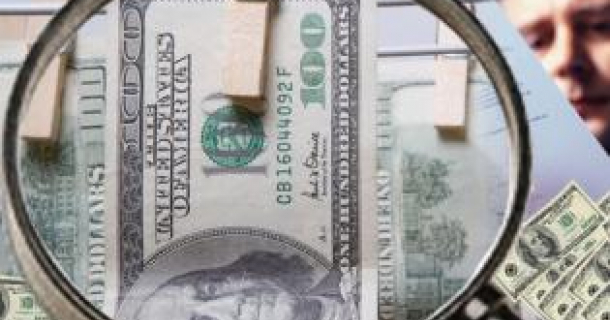 日本語
IBA Japan Seminar: Compliance
This Autumn, Japan will be subject to the Financial Activities Task Force's (FATF) mutual evaluation. As the evaluation looms, Japanese regulators are making increased requests for regulated firms to re-double and intensify their efforts in preparing and implementing AML/CFT measures.
With this in consideration, IBA Japan is pleased to welcome back legal expert Mr. Masayuki Watanabe, a specialist with ample experience in the areas of AML/CFT and private data protection. Mr. Watanabe will be giving an update on the AML/CFT front, sharing insights into foreign and Japanese financial institutions operating in Japan. Based on this, he will highlight some key considerations to have in order to strengthen your firm's AML/CFT systems.
---
Masayuki Watanabe
Mr Watanabe is a partner at Miyake & Partners, where his specialisms include financial regulations and corporate governance. He is also an external director at several Japanese companies from a wide range of industries.  Prior to joining Miyake & Partners, Mr. Watanabe worked at Anderson Mori & Tomotsune.
Mr. Watanabe graduated from the University of Tokyo (Faculty of Law) in 1995, was admitted as an Attorney at Law in 1997 and in 2007 received an LLM from Columbia Law School.  He is a member of the Bar Association of Japan, serving on a number of its committees.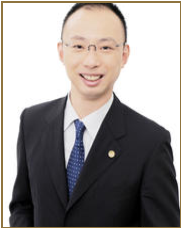 You must login to register for the event.