Closing out 2017: the outlook for the global financial regulatory environment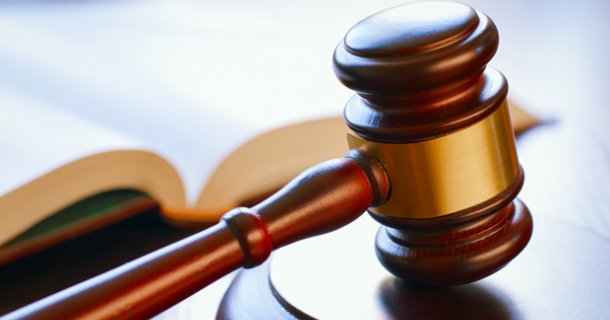 At the end of 2016 many observers assumed the global regulatory framework had been agreed and the attention of regulators would turn to implementation. But the political environment brought about a year of potential and significant change especially among G7 countries with the incoming Trump Administration in the US and elections in France, Germany, UK and Japan.
This session will discuss themes such as: are all the post financial crisis regulatory building blocks now in place; what is the major issue that governments and financial regulators are now facing; and what new risks are emerging and what challenges are on the horizon for 2018?  
In a panel style session, Paul Hunter (IBA Japan Secretary General) will lead a discussion with Allison Parent (from her vantage point as Executive Director of the Global Financial Markets Association) and Carter McDowell (who closely observes the US regulatory and political scene at SIFMA) examining some of the key issues and challenges that are facing regulators and the industry, including: 
- The Trump Administration a year on -- an assessment of priorities and deliverables
- The Dodd-Frank Act -- how will it be revised?
- BREXIT -- a global rather than a British problem?
- What will be the priorities for global regulators?
---
SPEAKERS:
Allison Parent is the Executive Director of the Global Financial Markets Association (GFMA).  Prior to this she was Head of Global Policy and Strategy at Barclays in London, and before that she was Senior Policy Advisor and Counsel for Markets at the Bank of England.  Previous jobs included Director for Government Policy and Finance with Barclays in Washington DC and General Counsel to the US Senate Committee on the Budget, which included acting as an advisor on key financial services  legislation, including the Dodd-Frank Wall Street Reform and Consumer Protection Act and the Emergency Economic Stabilization Act.
​Carter McDowell is Managing Director and Associate General Counsel at SIFMA with responsibilities for prudential regulation and legislation affecting the industry in the US and globally. Prior to that he was Chief Legislative Counsel for domestic and international issues at the American Bankers Association and General Counsel of the Bankers Association for Finance and Trade.  He previously was Chief Counsel and policy adviser for Michael Oxley, Chairman of the Financial Services Committee of the US House of Representatives. Carter also worked for the BancOne Corporation in legal, compliance and government affairs positions and began his career at  the law firm Goodwin Procter in Boston. Carter has a BA from the University of Texas in Austin, a JD from Louisiana State University in Baton  Rouge, and a masters degree in Banking Law Studies from Boston University. 
You must login to register for the event.