Elevate a More Diverse Workplace - How We Can Include LGBTQ+ Talent -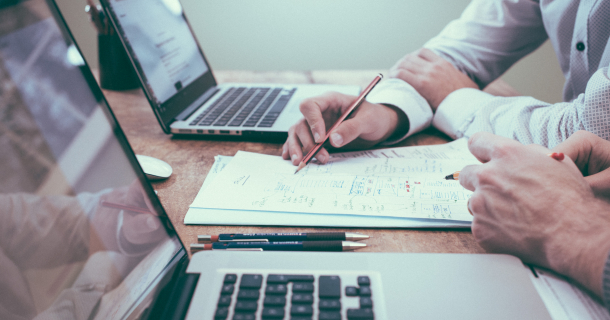 REGISTER HERE
【LSEG セミナー】多様な人材が活躍できる職場に向けてーLGBTQ+にどう取り組むか (office.com)
Due to the limited availability of seats for this event, we recommend for you to register quickly.
Summary:
LSEG (London Stock Exchange Group) organizes occasional seminars and networking sessions with experts on a range of topics to promote DEI (Diversity, Equity and Inclusion) in Japan The core theme of DEI promotion in Japan has traditionally been the improvement of the gender gap. In recent years, however, there has been increased focus on LGBTQ+ from a DEI perspective, particularly in companies that operate globally. In addition, noting this year's lawsuit concerning a transgender employee's use of the restroom in the workplace, how to create a more diverse workspace and culture has become a management challenge from the perspective of human rights. In light of these trends and the legal landscape around LGBTQ+, Yuri Sugano, Partner Attorney at Nishimura & Asahi, and Arlene McDermott, Head of Business Management and Chief of Staff to Group Governance Committee, Group Legal and Compliance at LSEG will speak on how to achieve a better workplace diversity in the future. In the panel discussion that follows, Tim Hewitt, Head of Japan, BMS Group will speak from a variety of perspectives on how to promote a diverse workforce.
Speaker:
Yuri Sugano, Partner Attorney, Nishimura & Asahi
Yuri is specialized in Restructuring and Insolvency and also Labor Law, and is strong in domestic as well as cross-border matters. She has also advised on numerous HR system reforms to improve working styles and utilize human capital. With regard to D&I promotion, in addition to advising companies, she is a member of Nishimura & Asahi's D&I Promotion Council and a director of LLAN (Lawyers' Network for LGBT and Allies).
Tim Hewitt, Head of Japan, BMS Group
Tim has over 20 years' experience in law and has spent many years in Japan. He filled in a legal leadership role in a global private equity funds portfolio company for several years. He also spent as a M&A lawyer at leading law firms in Tokyo and Sydney. Obtained the Shibuya Ward Partnership Certification, he lobbied the life insurance company to encourage the registration of same-sex partner as an insurance beneficiary, which became the first case to be officially registered. He has extensive knowledge about LGBTQ+ related topics and the community.
 
Arlene McDermott LSEG Head of Business Management, Chief of Staff to Group GC, Group Legal and Compliance
As Head of Business Management, Arlene works in the leadership team and is committed to improving working styles and fostering collaboration. She is the global co-leader of LSEG Pride as an internal LGBTQI+ network and is supported by top management. As a director of 'Trans in the City', she is working with companies to raise awareness of trans and non-binary topics. She received numerous awards including 'Diversity Champion of the Year' at 'European Diversity Award for Inspirational Role Model' in 2021 and 'DIVA Awards' in 2023.
Yuki Miura, Partnerships Director, LSEG
Yuki has worked on expanding the Data & Analytics business by leveraging partnerships with global and Japanese fintech and systems companies, consulting, etc. As a member of the partnership department, she contributed to the expansion of projects in Japan and was appointed as the first Operating Officer of the department (Refinitiv Japan K.K.). She also leads DEI as the representative of Women Inspired Network Japan Chapter.
You must login to register for the event.