Global Economic Outlook with an Asian focus: trade-offs and face-offs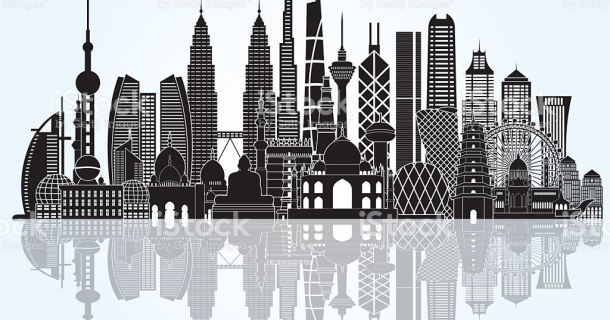 English
IBA Japan Seminar
We are pleased to welcome back Mr Paul Gruenwald, who is now Chief Global Economist of S&P Global Ratings.  The presentation is going to be an overview of major Asian macro-trends, including: initiatives coming out of China; relations between Asia, the US and Europe; the China Belt and Road Initiative (a proposed initiative to increase the connectivity between Asia and Europe); and the Trump administrations' trade policy and its effect on Asia and the US.
This presentation will include the following:
The global economic outlook and the impact on Asia.
Global trade tensions, including US-China. A discussion about levels of mutual investment, reciprocity and IP protection issues.
US monetary policy normalization, and the impact it may have on Asia.
An examination of China's Belt Road Initiative, including: views on its ambition, the associated risks, and the likely wider economic and political impact.
---
Paul Gruenwald
Paul Gruenwald is the Chief Economist at S&P Global Ratings. Based in Singapore, he leads S&P's economic research agenda and serves as the primary spokesperson on macro-economic matters for the company.
Before joining S&P Global Ratings, Paul spent almost five years at Australia and New Zealand Banking Group (ANZ) as the Asia-Pacific Chief Economist. He was responsible for helping set and direct ANZ's Asian and global economic research agenda, as well as building the bank's economic research efforts and profile in the region. Prior to that, Paul worked at the International Monetary Fund (IMF) for nearly 16 years, where he led the team producing the IMF's Asian regional outlook reports. He has been the IMF Resident Representative to Hong Kong and Korea, the Deputy Chief of the China Division, and the country desk officer for Australia.
Paul has a Ph.D. in Economics from Columbia University and a bachelor's degree in Economics/Mathematics from the University of Texas.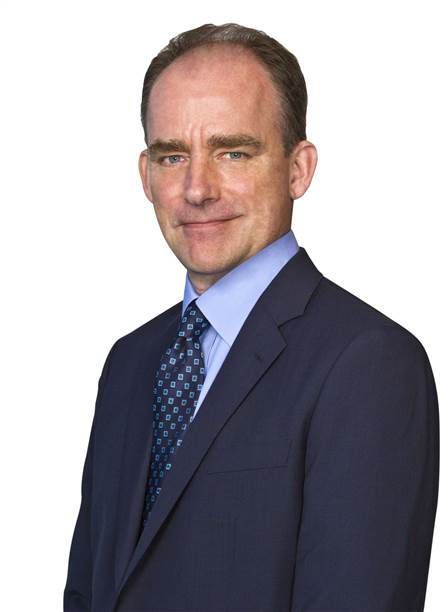 You must login to register for the event.