IBA Japan Webinar: Strategic Benefits for Banks in Japan Adopting Next-Gen Technologies & Overview of Upcoming Market Changes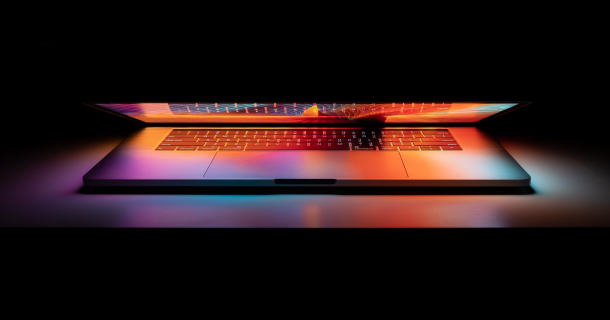 Thank you for attending the Webinar.
Overview of the event: 
Speaker:  Daizo Mitsuoka and James Marsden – Broadridge Japan
Date:       Tuesday, June 15th, 2021
Time:       15:00 - 15:45
Venue:    Webinar (Microsoft Teams)
---
Summary:
Financial services executives agree that next-gen technologies are critical to business performance. In an evolving business environment, investments in AI, Blockchain, the Cloud and Digital technologies will continue to drive long-term growth and have already become essential to both day-to-day operations and larger strategic shifts around mutualization, resiliency and digital transformation.  At the same time, financial markets in Japan and around the world are continuing to go through significant structural changes that financial firms need to manage and be ready for what comes next. In this webinar, the speakers will share key findings from the latest next-gen technology survey and provide an overview of upcoming market changes those new technologies can help manage:
Key findings from Broadridge's latest next-gen technology study, including responses from Japan
Strategic benefits of adoption of emerging technologies, including accelerated time to market, better decision making and improved risk management.
Japan market change outlook, including JASDEC message changes related to the transition from LIBOR, OSE TOCOM J-GTE 3.0, TSE changes, JSCC JGB clearing system improvements, JSDA standardization of foreign equity margin trade, and changes to derivatives markets.
---
Speaker:
Daizo Mitsuoka - Senior Director at Broadridge Japan
Daizo is responsible for helping sell side and buy side firms transform their operations with next generation technology, data and analytics. Daizo has over 20 years of experience as solution sales and sales trading in global equity, fixed income, commodities, and derivatives for wholesale securities firms and institutional investors. Prior to joining Broadridge, he held senior roles at SBI Japannext, JP Morgan Securities, Mizuho Securities and Mitsui Bussan Futures. Daizo holds a bachelor's degree from the University of Southern California. He is based in Tokyo.
James Marsden - Head of Post-trade, APAC at Broadridge Japan
James is a subject matter expert in post trade work-flow automation and solutions to the financial community.  He has extensive experience in building central securities depository (CSD) connectivity having worked on local market interface development projects for JASDEC, Bank of Japan, Singapore SGX and CCASS to name a few. He was previously leading Strategy and Business Development across Asia Pacific, and was the General Manager of Broadridge's Japan business, leading and developing the business over a period of 13 years. 
You must login to register for the event.