LIBOR's End: Looking ahead at what lies beyond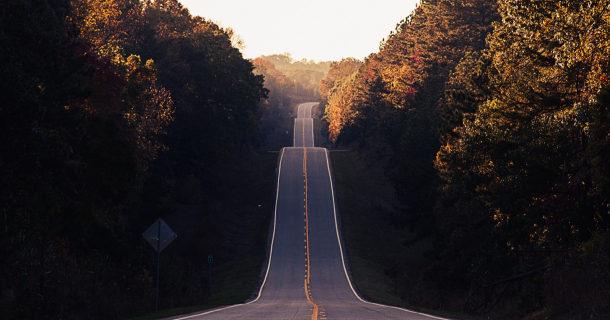 日本語
IBA Japan Seminar: Regulation
Risk
Finance
Mr. Naoyuki Miyazaki, Head of Banking at SIA Partners will be giving a presentation in Japanese on recent developments as the deadline for the discontinuation of LIBOR approaches. (Libor: Preparing for the end; speech by FCA Executive Andrew Bailey).
Naoyuki will be looking at current trends and actions being taken in different jurisdictions, pain points, and issues being discussed by firms in Europe and the Americas. The presentation will be focus on a forward-looking perspective and share insights from stakeholders taken by SIA Partners. It will also include:
An overview of current global trends surrounding LIBOR's discontinuation.
Insights into what financial institutions in the United States and United Kingdom are doing, and learning points from the process.
Preparations taking place in Japan, and overlooked áreas.
Forward looking discussion on LIBOR: what needs to be prepared, done and what lies ahead.
---
Naoyuki Miyazaki, Head of Banking, SIA Partners
Naoyuki co-leads Sia Partners' LIBOR Asia Pacific Practice and leads LIBOR replacement projects in Japan. Naoyuki has ten years of combined consulting and industry experience, having worked in banking, securities, and insurance, supporting clients with complex transformation programs.
Naoyuki has led several global LIBOR Remediation projects in Japan for large banks, both Japanese and foreign GSIBs operating in Japan. He is currently leading Sia Partners' LIBOR solution design for LIBOR Transaction, Client Outreach and Impact Assessments. He has also led a number of end-to-end Risk and Finance transformation engagements with APAC large banks, focusing in the Japan region.
His work also includes working on the complete transformation of the finance and risk functions, leading a number of data and analytics transformations engagements, bank strategy and optimization, and has provided extensive research to support the banking strategy offerings in APAC and Japan.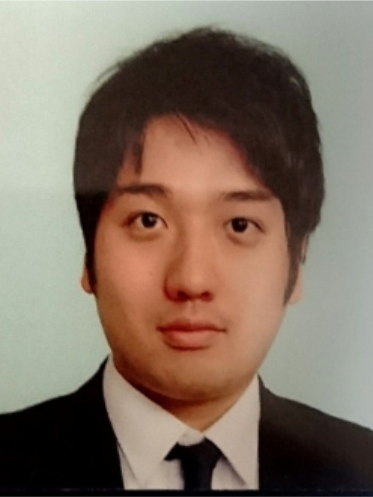 You must login to register for the event.