Sanctions Update: A story of trade wars and frictions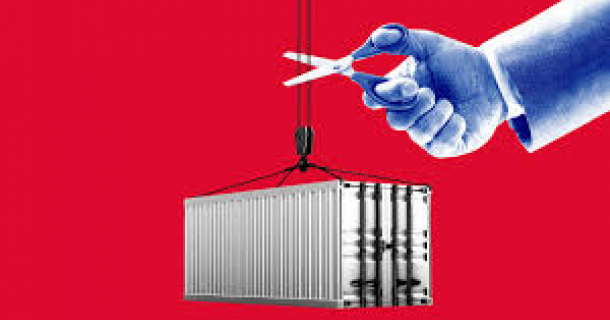 English
IBA Japan Seminar: Compliance
Over the last 2 years, over $10 billion dollars in fines have been imposed on financial institutions from all geographies for violating sanctions. The intricacies of sanctions continue to have a growing impact on financial institutions with increasingly stringent inspections leading to unexpected pitfalls for firms and their clients.
In their presentation sanctions and disputes experts William, Stephanie and Alexander will be discussing:
How has President Trump changed US Sanctions: a geo-political overview.
OFAC Sanctions have been the source of multiple multi-million dollar fines. In the past year changes and reversals in US Sanctions have caused the scope and impact on firms to broaden.
US-China Trade War: ZTE and Huawei in the crosshairs. Two key case studies exhibiting the often unexpected impact and consequences of sanctions on firms and their clients/third-parties.
The trajectory of Russian sanctions and their impact on firms operating in Japan.
Iran Sanctions Compliance: An update following the EU's efforts to Joint Comprehensive Plan of Action (JCPOA) alive and the difficulties these conflicting views on Iran can have on firms operating in both regions.
US Sanctions on Venezuela:
Exploring the compliance challenges, particularly for financial institutions, as well as evaluating what the immediate and potential future challenges and risks for Financial Firms will be.
---
William Robinson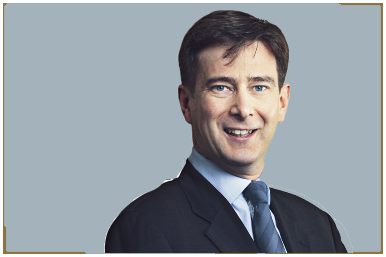 William is a disputes partner at Freshfields' Hong Kong Practice, where he has been based since 2013. He specializes in multi-jurisdictional disputes, investigations and regulatory issues.
William is a commercial litigator with an extensive experience in competition litigation and investigations work, with a focus on sanctions and cartel investigations. He works on regulatory disputes with clients from a wide range of sectors, including: technology and private equity. William also addresses risk management issues, including: antitrust investigations and litigation, corporate crises and investigations, anti-bribery and corruption issues. The majority of his work involves coordinating litigation and regulatory strategies across various regions.
William studies and taught law at the University of Durham, and from 1995 to 1999 worked for Judge Sir David Edwards at the European Court of Justice in Luxembourg. He is a qualified lawyer in England, Wales and Hong Kong.
Stephanie Brown Cripps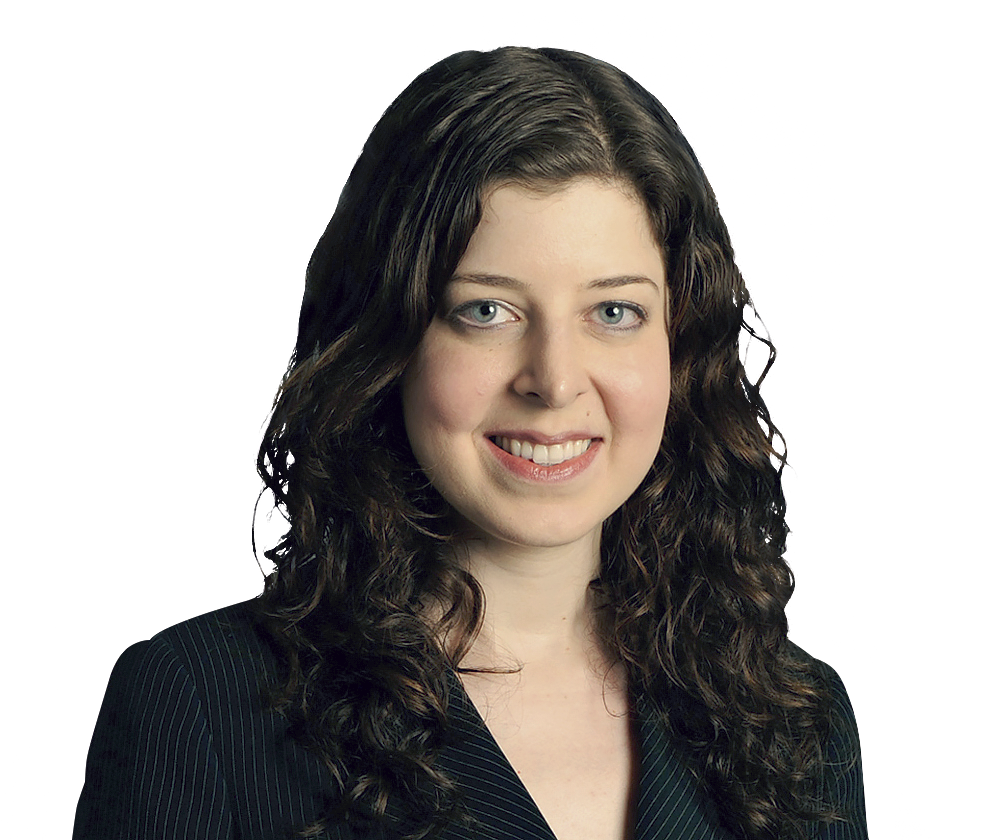 Stephanie is a Counsel within Freshfields' Disputes,litigation and arbitration practices at their New York Office. She specializes in US economic sanctions related issues, as well as export and defence trade controls, the US Foreign Corrupt Practices Act and US anti-money laundering law.
Her experience also includes cross-border public and private mergers and acquisitions, private equity transactions, venture capital and general corporate governance. She has provided advise to multinational companies and financial institutions on the implications of Iran sanctions relief under the Joint Comprehensive Plan of Action, including before the US Department of State and Office of Foreign Assets Control, as well as Europe, US and Russia based firms on US economic sanctions imposed in 2014.
Stephanie has a BA in Comparative Literature from Yale University, an MA from King's College London and a JD from New York University School of law. While at the New York University School of Law, Stephanie was co-editor of the Journal of International Law and Politics.
She is admitted to practise in the State of New York and is the Vice-Chair of the American Bar Association's Export Controls and Economic Sanctions Committee of the Section of International Law.
Stephanie speaks English, French and Italian.
Alexander Dmitrenko

Alexander is a senior associate within Freshfields' global investigations practice, based in Tokyo. He specialises in sanctions and other regulatory matters, with a particular emphasis on the Foreign Corrupt Practices Act (FCPA) and UK Bribery Act, in recent months has been leading on projects targeting sanctions on Russia and Iran.
Alexander has substantial experience of advising many companies and financial institutions on compliance-related issues such as: building and enhancing compliance programs, transactional due diligence as well as internal and regulatory investigations. He also focuses on other regulatory areas, including anti-money laundering, data protection, cyber security, human rights and modern slavery.  He has represented clients in complex international disputes (litigations, investigations and arbitrations), especially involving Russia, Ukraine, Kazakhstan and other CIS and Eastern European jurisdictions.
Alexander is qualified in the Russian Federation, New York State, as a solicitor in England & Wales and is registered as Gaikokuho-Jimu-Bengoshi with the Daini Tokyo Bar Association.  Alexander speaks English, French, Russian, Ukrainian and Japanese.
You must login to register for the event.