US regulatory update: Views on current priorities and developments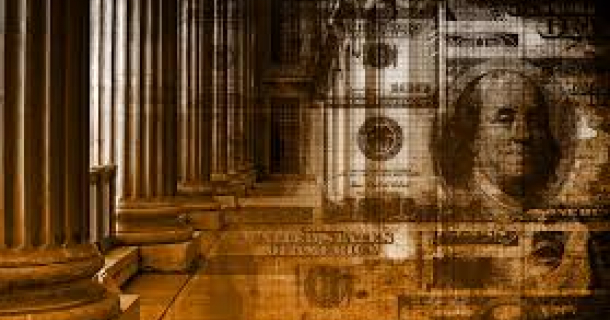 English
IBA Japan Seminar
IBA Japan is pleased to welcome back Mr Carter McDowell, Managing Director and Associate General Counsel of the Securities Industry and Financial Markets Association (SIFMA). Carter will be sharing insights from a US point of view as he discusses priority
regulatory issues and observations on current trade affairs, including:
US prudential issues including: Stress Testing, Living Wills an Resolution Plans, TLAC & FBO issues.
SIFMA's recent comment letter on the proposed changes to the Volcker Rule, reinforcing their support towards simpler, clearer and more efficient Volcker Rule regulations, and noting the issues with the proposed amendments.
Expectations on current trade issues and frictions particularly with the new USMCA trade agreement; with the EU and UK in light of current developments in the Brexit agreement; and Japanese trade expectations in the US.
---
Carter McDowell 
Carter McDowell is Managing Director and Associate General Counsel at SIFMA with responsibilities for prudential regulation and legislation affecting the industry in the US and globally. Prior to that he was Chief Legislative Counsel for domestic and international issues at the American Bankers Association and General Counsel of the Bankers Association for Finance and Trade.  He previously was Chief Counsel and policy adviser for Michael Oxley, Chairman of the Financial Services Committee of the US House of Representatives. Carter also worked for the BancOne Corporation in legal, compliance and government affairs positions and began his career at  the law firm Goodwin Procter in Boston. Carter has a BA from the University of Texas in Austin, a JD from Louisiana State University in Baton  Rouge, and a masters degree in Banking Law Studies from Boston University.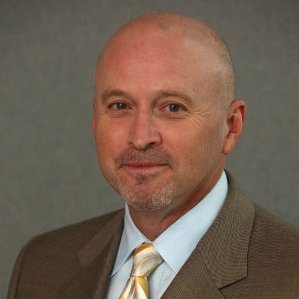 You must login to register for the event.