Work Style Reform: Overcoming overtime and overwork.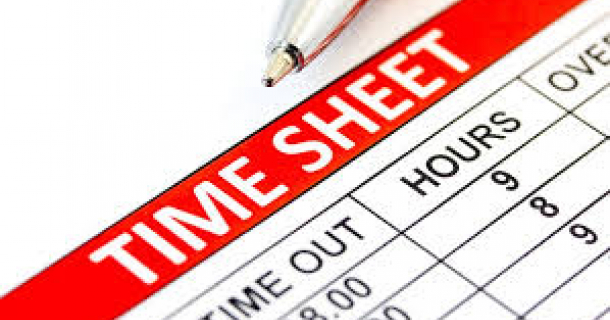 English
IBA Japan Seminar: Workstyle Reform
Work Style Reform Bill was enacted on June 29, 2018 , the first major reforms to labour law in 70 years. This Bill bundled amendments to eight laws, and focused on 3 key areas: overtime, "equal pay for equal work" and the "high-level" professional exemption. The first set of enforcement dates (for Large Companies) were set for April 1 this year, and marked the introduction of legal limits on overtime working hours, the establishment of the "highly professional" working system, the mandatory usage of annual paid leave amongst other reforms being introduced.
Our speaker, Ms. Yamakawa, is a Partner at Vanguard Lawyers Tokyo and is a well known expert in labour law and employment litigation.  She will be sharing her insights into the background of the Work Style Reform and will be highlighting some of the key issues firms must be aware of, as well as exploring some potential preparations and actions to consider.
In her presentation, Akiko will be discussing:
Background—what led to the work-style reform related laws, and what are their purposes?
New regulations regarding working hours — tackling excessive overtime.
Annual leave — introducing "compulsory" annual leave.
Equal pay for equal work — eliminating "unreasonable" difference in treatment between regular staff and non-regular staff.
---
Akiko Yamakawa
Akiko specialises in employment law, dispute resolution and financial regulatory matters. She provides day-to-day employment advice to various multi-national clients, and her litigation experience includes employment litigation and general commercial litigation. She has also led numerous teams as they conduct internal and regulatory investigations. Akiko's clients hail from a broad range of sectors including financial services and multi-national corporations. Akiko currently serves as a member of the Basic Sub-committee of the government's Labour Policy Council.
Admitted as a Japanese bengoshi (lawyer) in 1999, Akiko is a member of the Dai-ichi Tokyo Bar Association and the New York Bar. She was educated at the University of Tokyo (LLB, 1997) and the Legal Research and Training Institute of the Supreme Court of Japan (1999). She completed an LL.M at Harvard Law School in 2003 and is fully bilingual.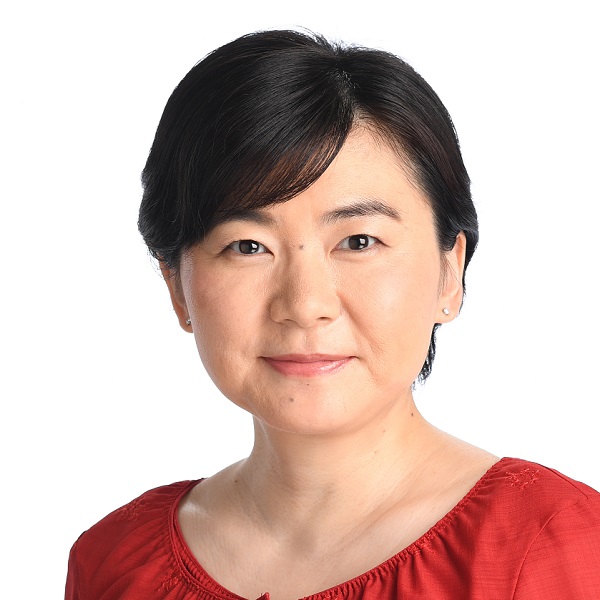 You must login to register for the event.