Webinar : Lockdown and working from home – Information Security implications during COVID-19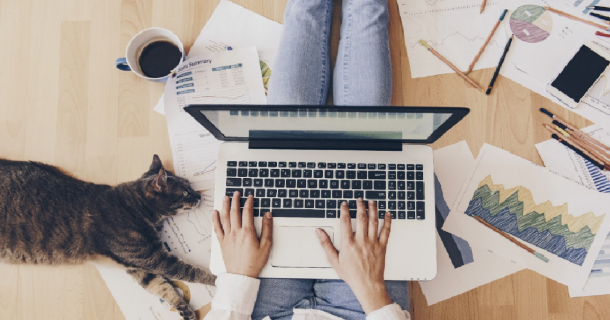 As the Covid-19 crisis has developed, businesses have had to provide work-from-home arrangements for a large portion of their workforce. This has put a strain on existing IT infrastructure and is posing new challenges for compliance and risk management. Ari Davies, a Director at Deloitte Cyber Risk Services and William Estilo a US-based partner in Deloitte will share their perspective on the key risks related to working from home arrangements including, cybersecurity, confidentiality and information loss. Topics will include;
Telecommuting arrangements and BCP preparedness
Regulatory response in Japan and overseas
Virtual Desktop arrangements and related risks
Data and storage risks
Confidentiality
Social Engineering

Ari Davies is Director at Deloitte Cyber Risk Services and has over 15 years of information security and ethical hacking experience. He is an experienced penetration testing consultant with notable experience in extensive and complex multi-tiered security engagements as well as a strong background in security operations. He is particularly interested in the challenges firms face with the more "covert" side of ethical hacking, such as red teaming, social engineering, phishing, and physical penetration testing.
William Estilo is a US-based partner in Deloitte. Will is originally from New York, currently on secondment in Japan. Will has over 19 years of professional services experience serving large global financial services organizations across various industry sectors. Having previously served as a global lead engagement partner for several clients, Will has extensive experience in risk, governance and internal control matters, as well as in-depth knowledge of accounting and financial reporting. While in Japan, Will has lead and been involved with various projects including internal control audits, cybersecurity, compliance and risk management and business feasibility studies. Will is a member of various committees within the American Chamber of Commerce in Japan and is a US CPA.
Carlo Geraci is a Manager at Deloitte. He joined the Financial Services Industry Group at Deloitte in 2017. At Deloitte, his work includes projects related to BCP, cybersecurity, compliance and risk management. Carlo holds a BA in Japanese Studies from the University of Rome La Sapienza and an MSc in International Management from SOAS, London.
You must login to register for the event.